Princess Party Age 6 thru 11
Princess Rules! $25 Per Person
Your Princess and her court will all receive a Princess-Manicure and Princess-Pedicure. (Minimum 6 guests)
Fairytale Party!$35 Per Person
Fairytale Party! - Give your Princess the royal treatment! Each guest will receive a Princess makeover & our Princess Manicure with nail decal. (Minimum 6 guest)
Pajama Jam!$45 Per Person
Put on your favorite pajamas and get ready to be pampered! Each guest will receive a Princess Facial to cleanse their skin, followed by a Princess Manicure and Princess Pedicure. Prepare yourself for an evening of total pampering. (Minimum 6 guests)
Hollywood Super Star$60 Per Person
Hollywood Super Star - It's your premier! Before you walk the red carpet the Glam squad has to prepare you for the paparazzi! Each Super Star will receive a colorful braid extension, Facial, makeover and a sparkling Princess Manicure with nail decal! Get ready for your photo shoot. (Minimum 6 guests)
It's A Spa Day!$65 Per Person
It's A Spa Day! - Meet with your friends and get ready for the ultimate Spa day! Each young lady will receive the Royal Pedicure performed with our vibrating Belava Foot Spa, the Royal Manicure which includes a Sugar Scrub, and a custom Royal Facial. (Minimum 6 guests)
---
Teens & Tweens PartyAge 12 thru 17
Hands & Feet$45 per person
Enjoy a wonderful evening with a unique Manicure & Pedicure experience for the teens. Each young lady will receive our Collagen Hand Treatment With Polish along with our Collagen Foot Treatment With Polish. The guests can select their color of choice from over 65 polishes from our nail bar. (Minimum 6 guests)
Teen Fragrance Bar$50 per person
You and your guests will enjoy a unique and interactive experience by creating your very own fragrance from the Teen Fragrance Bar. A perfume specialist will assist in creating your Signature Scent from our Teen Fragrance Bar, each guest will get take home a beautiful purse spray of the perfume they created. (Minimum 4 guests)
Coming of Age$55 per person
As Teens transition they start to take their appearance more seriously.  This package addresses the importance of grooming.  Each person will receive our Teen Facial to help clear the skin and a Collagen Hand & Nail Treatment With Polish using our moisturizing Collagen hand mitt. (Minimum 6 guests)
The Sleepover$75.00 per person
Take pleasure in a day of relaxation with friends and select our Teen/Tween Manicure and our Teen Aromatherapy Pedicure treatment. Both services have different scents to select from. The Manicure includes a Sugar Scrub and Mud Masque while the pedicure allows you to soak your feet in our vibrating Beleva Foot Spa while you receive a moisture scrub, mud masque, massage and polish! (Minimum 4 guests).
The Total Package!$120 per person
The Total Package! - This is a perfect additoin to Sweet 16 parties and sleep-overs. The young ladies will enjoy a complete day of pampering that includes our Sacred Hands Manicure, our Signature Scent Deluxe Pedicure in the Belava Foot Spa that heats up & massages the feet along with a customTeen Facial that includes a mask. (Minimum 3 guests)
**Note: Teens & Tweens can also select services off of the standard Spa Menu**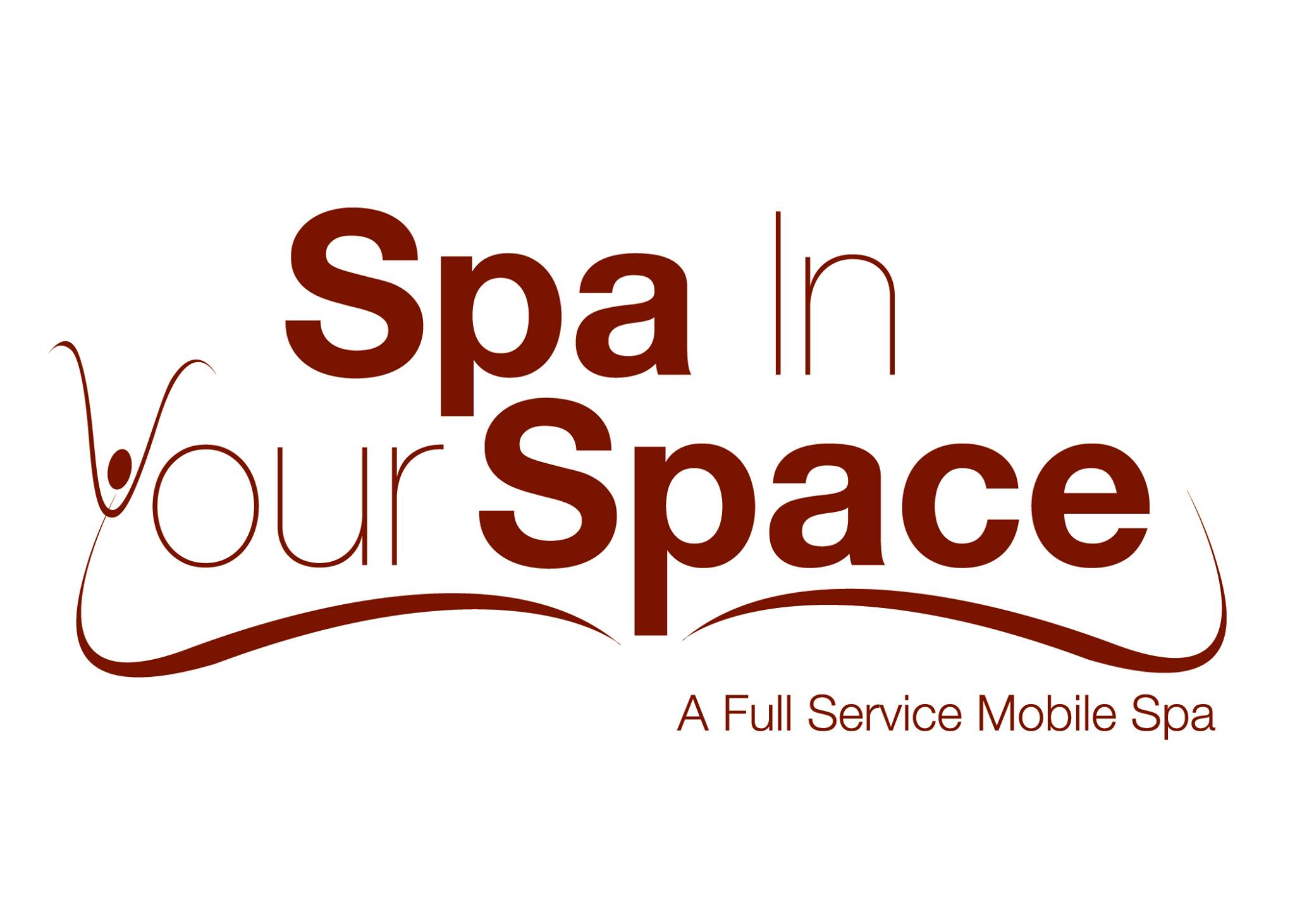 Reserve Your Spa Party or Corporate Event Now!
Complete the online Reservation Request Form to check availability of your requested date and time.
Reserve Your Spa Party or Corporate Event Now!
Please click the button below to provide us with information for your upcoming Spa Party or Corporate Event.
Reservation Request Form