Revitalizing Refreshed Facial$50 Per Treatment
Refresh tired dull skin with double the exfoliation.  Give skin a deep polish, infusing it with much needed hydration and nutrients.  You'll love the refreshing aromas of this facial while it provides soothing elements and collagen building properties. (Normal Skin/Sensitive/Dry)
Pineapple Express Facial$50 Per Treatment
Let the pleasant aroma of pineapple fill the room, but don't let the enticing scent fool you.  Skin is nourished and cell turnover increased with the gentle exfoliating action of enzymes and Yam extracts. Peptides boost the skin's cellular activity while the soothing effect of protein-enriched milk cools the skin. With a super-infusion of antioxidant support, this treatment is especially beneficial for photo-damaged, aged and hormonally imbalanced skin. (Aging Skin/Normal)
Skin Boost Facial$50 Per Treatment
(Acne/Oily/Sluggish) A stimulating treatment that will tantalize the senses and give your skin a workout. This facial supports aged depleted skin and skin with sluggish circulation and mild acne.  Skin is bathed in Chocolate antioxidant support as the healing effects of Mandelic Arginine and the collagen-boosting benefits of Amino Peptides help with cellular repair and age prevention. (Acne/Oily/Sluggish)
Mini-Blast Oxygen Facial$55 Per Treatment
An express facial that can be an add-on after a peel or just a quick hydration boost.   The skin is cleansed and exfoliated, pure oxygen infusion and a unique botanical serum cocktail is infused into the skin with pure oxygen.
---
BT-Micro Ultrasonic Facial$60 Per Treatment
This Anti-aging express facial uses ultrasonic technology to cleanse, exfoliate, perform extractions and penetrate products. A serum is applied to the face to firm and reduce the appearance of fine lines. The results are plumper, firmer, smoother skin and a brighter complexion.
Signature Facial$75 Per Treatment
Relax in our Zero-Gravity recliner as you enjoy our Signature Facial designed to purify and detoxify your skin. It includes a steam, deep cleansing, exfoliation, specialty serums and a treatment mask. Also, our exclusive "no pain" extractions are performed with the BT-Micro ultrasonic tool.
Skin of Color Facial$85 Per Treatment
Addresses a wide range of ethnic skin. This targeted treatment has all the sophisticated luxuries you want. The Skin of Color, safely addresses those hard to treat issues that are specifically associated with ethnic skins. You will enjoy this effective enzymatic exfoliation while infusing the skin with nourshing, corrective support, resulting in brighter, healthier looking skin.
Hibiscus Facial$85 Per Treatment
Fight signs of aging and brighten skin tone with the Hibiscus Facial. While the Hibiscus flower is beautiful, it is also potent. A second generation AHA, the flower acids obtained from Hibiscus chalices are even more moisturizing than lactic acid. A great rejuvenator for all skin types. This facial will stimulate collagen activity, balance excess oil and provide valuable anti oxidant support tor radiant skin and lasting results.
Secret Glow Oxygen Facial$105 Per Treatment
A complete pampering experience that reveals radiant younger looking skin. This facial is especially great for dull and thirsty skin. The results are instant and phenomenal! Look red carpet ready after this awesome facial.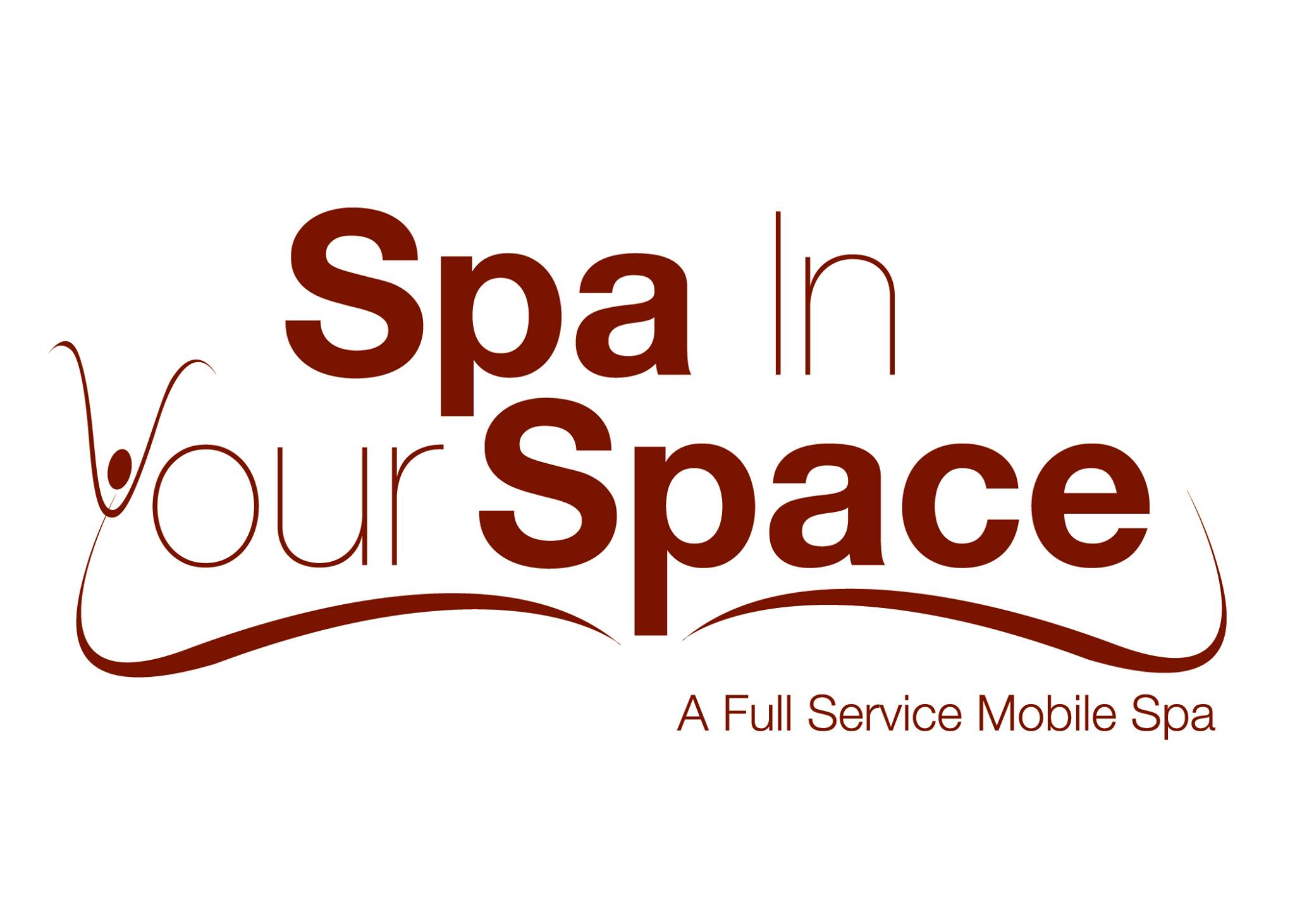 Reserve Your Spa Party or Corporate Event Now!
Complete the online Reservation Request Form to check availability of your requested date and time.
Reserve Your Spa Party Or Corporate Event Now!
Please click the button below to provide us with information for your upcoming Spa Party or Corporate Event.
Reservation Request Form