Express Custom Facial$50 Per Treatment
This express Facial is customized with unique ingredients that provide amazing results.  A true luxurious Spa Facial that give you the opportunity to relax and enjoy the essence of various essential oils and fruit enzymes. Each Facial will be customized based on your Skin Care needs.
BT-Micro Ultrasonic Facial$60 Per Treatment
This Anti-aging express facial uses ultrasonic technology to cleanse, exfoliate, perform extractions and penetrate products. A serum is applied to the face to firm and reduce the appearance of fine lines. The results are plumper, firmer, smoother skin and a brighter complexion.
Signature Facial$75 Per Treatment
Relax in our Zero-Gravity recliner as you enjoy our Signature Facial designed to purify and detoxify your skin. It includes a steam, deep cleansing, exfoliation, specialty serums and a treatment mask. Also, our exclusive "no pain" extractions are performed with the BT-Micro ultrasonic tool.
Hibiscus Facial$85 Per Treatment
Fight signs of aging and brighten skin tone with the Hibiscus Facial. While the Hibiscus flower is beautiful, it is also potent. A second generation AHA, the flower acids obtained from Hibiscus chalices are even more moisturizing than lactic acid. A great rejuvenator for all skin types. This facial will stimulate collagen activity, balance excess oil and provide valuable anti oxidant support tor radiant skin and lasting results.
---
Skin of Color Facial$85 Per Treatment
Addresses a wide range of ethnic skin. This targeted treatment has all the sophisticated luxuries you want. The Skin of Color, safely addresses those hard to treat issues that are specifically associated with ethnic skins. You will enjoy this effective enzymatic exfoliation while infusing the skin with nourshing, corrective support, resulting in brighter, healthier looking skin.
The Gentleman's Experience & Beard Treatment$90 Per Treatment
The Gentleman's Experience & Beard Treatment Treatment incorporates skin specific formulations for deep pore cleansing, exfoliation and hydration. A High Frequency treatment is also performed on the beard to kill bacteria and other foreign bodies. This facial improves the blood circulation in the face and helps revitalize dormant hair follicles. This leads to better hair growth, controls hair loss, helps with dehydration issues as well. A botanical beard oil is included to give the beard a healthy sheen.
Secret Glow Oxygen Facial$105 Per Treatment
Oxygen Facials are excellent for hydration as well as restoring and repairing collagen. With the use of pure oxygen, vitamins and nutrients are infused into the skin leaving a fresh, youthful, hydrated dewey look. A popular treatment of celebrities, you'll see why this facial is a highly desired pampering experience that reveals radiant younger looking skin. This facial is especially great for dull and thirsty skin. The results are instant and phenomenal!   You will look red carpet ready after this awesome facial. ($105 per treatment)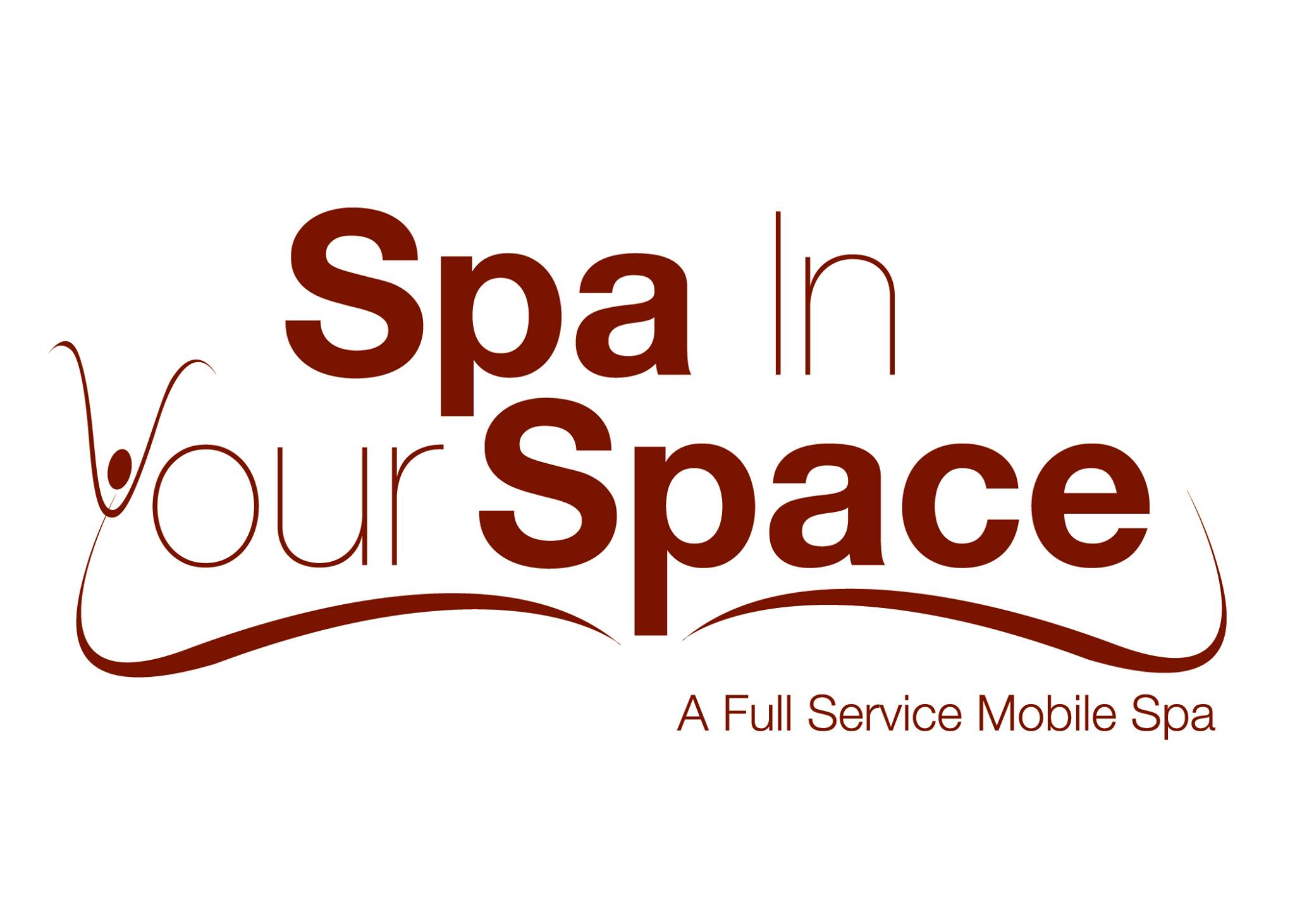 Reserve Your Spa Party or Corporate Event Now!
Complete the online Reservation Request Form to check availability of your requested date and time.
Reserve Your Spa Party Or Corporate Event Now!
Please click the button below to provide us with information for your upcoming Spa Party or Corporate Event.
Reservation Request Form