Corporate Spa Events
Spa In Your Space specializes in Spa themed activities for your Special event. Each event is personalized and based on your specific needs. We cater to every client ranging from weekly in-office Spa services for employees, Client appreciation, Product launches, Holiday Party and Marketing initiatives. Spa In Your Space is your on-location Spa specialist and has been producing outstanding Spa Events since 2005. With our years of experience and expertise, we are certain you will be satisfied with the level of service, superior products and professionalism you will receive.
Corporate Wellness
Wellness programs are essential to boost the morale within the office. Spa In Your Space can transform any conference room or empty office into a space of relaxation. We offer a variety of services including onsite chair massage, manicures and hand massages and more. Review our extensive list of services and consider our mobile spa services as a means to reward your employees.
Corporate Nail & Chair Massage: $80 per hour, 2 hour minimum.
Hydrating Hand Massage
Enjoy a wonderful hand massage with our luxurious Collagen gloves that gently nourish dry, dehydrated hands, one of the first places to show signs of aging. Your experience will leave you with smooth and hydrated hands.
Manlycure
Men, this treatment includes a wonderful hand and arm massage with our Deluxe Collagen gloves along with nail shaping and buff. This service concludes with your choice of a buff & shine or clear top coat.
Neat & Natural
This service is for the professional that is "On The Go" and only needs nail maintenance. Your service starts with our deluxe collagen gloves and includes nails clipped, nail shaping, buff massage and cuticle treatment. You have the option to receive your choice of a buff & shine or clear top coat.
Collagen Hand Treatment With Polish
Your treatment begins with the application of our deep moisturizing Deluxe Collagen gloves that are pre-filled with Collagen, Shea Butter & Vitamin E. Service includes nail shaping, buff, massage and your polish of choice from our polish bar. **(Male clients can enjoy a buff & shine or clear coat in leu of polish with our Mini-Manicure or Mini-Pedicure.)**
Gel "No Chip" Mini-Manicure
Bio Seaweed Gel is used with this service, it is the only big-5 free professional gel brand today. This means there is zero dehydration, staining or weakening of the natural nails. Service includes nail shaping, cuticle treatment, buff and polish.  (**Note: Gel removal is not a part of this service**)
Gel Removal With "No Chip" Mini-Manicure
We will remove the Gel polish that we applied on our last visit.  Gel Mini-Manicure service includes nail shaping, buff, cut and polish.  (**Note: Gel removal only applies to Gel polish that was applied by Spa In Your Space upon our last visit**)
PerfectSense Paraffin Hand Treatment
PerfectSense Paraffin Hand Treatment - These single use paraffin treatments have an exclusive blend to help maintain optimal skin health through regular hydration, nourishment and protection. This antioxidant blend of nourishment also includes Swiss Apple Stem Cells. Enjoy a soothing AromaVapor while your treatment is being prepared. You'll enjoy hydrated and smooth hands at the end of this service.
Collagen Foot Treatment With Polish
Collagen Foot & Nail Treatment With Polish - This effective dry pedicure includes, an invigorating sanitizing foot spray, nail shaping and buff, a Collagen foot treatment and massage. This service concludes with a nail lacquer of your choice from our Polish Bar. **(Male clients can enjoy a buff & shine or clear coat in leu of polish with our Mini-Manicure or Mini-Pedicure.)**
Chair Massage Services
A seated massage with typical time frames of your choice which focuses on your back, shoulders and neck and arms. A great way to relieve tension and stress is an onsite chair massage in the office.
---
Corporate Beauty Services: $95 per hour, 2 hour minimum.
Makeup Application
Makeup Application Maximum impact, minimum time. This service enhances your natural features and give you a flawless natural look. A perfect polish looked for a luncheon, business meeting or afterwork cocktails.
Brow, Lash & Wax Bar
Our Brow and Lash Stylist will make your eyes pop with a brow wax and grooming. Eyelash Application or Brow & Lash Tint. Lip Waxing and other facial hair waxing is available upon your request. (15 minutes)
The Fragrance Bar
Enjoy a unique and interactive experience by creating your personal fragrance from the Fragrance Bar. A perfume specialist will assist you creating your Signature Scent from our Fragrance Bar, each guest will get take home a beautiful purse spray of the perfume they created. The Fragrance Bar is unisex, therefore, man can create a Signature Cologne for themselves. (please contact Spa In Your Space for pricing. Varies based on fragrance bottles)
Airbrush 24 Hour Root Touch-Up & Hair Color
The fastest way to refresh hair color without the trade-offs. A long-wear airbrush temporary hair color that softens regrowth, refreshes roots, covers greys, fills in brows, beards and thinning hair quickly and easily. Results are truly touchable and natural looking. This vitamin-enriched formula leaves hair soft and touchable-never dull, dry, stiff or sticky.
Corporate Facial Services: $100 per hour, 2 hour minimum.
Illuminate & Glow Express Facial
Keep skin glowing with this quick perk-me-up treatment for a flawless, luminous complexion. The Illuminate & Glow Express Facial is designed to cleanse and gently exfoliate, infusing skin with a nutritious cocktail of firming ingredients and antioxidants. This treatment will leave your skin radiant for those special nights out or important meetings! Less time, great results!
RA For Men Express Facial
The RA For Men Express Facial is a gentle, yet corrective professional treatment, using cosmeceuticals formulated to provide excellent results. Male clients will love the aroma of the products and will see immediate difference in their skin.
Oxygen Micro Mist
Oxygen Micro Mist The Oxygen Micro Mist provides instant and amazing results. Your skin is infused with 90%-95% pure oxygen along with a customized cocktail serum and applied to your skin. This treatment can be applied over makeup. Your skin immediatley looks hydrated, refreshed and youthful.
Mini-Blast Oxygen Infusion Facial
A Mid-day pick me up which includes cleansing, toning and a super hydrating blast of pure oxygen that is gently sprayed on the skin. This also includes a custom blended serum based on your area of concern.
Contour Kinetic Facial
This Anti-Aging Facial is for all skin types. It provides a deep cleanse with a cleanser based on your skin type or concern, a gentle Papaya enzyme treatment that will exfoliate dead skin cells. You will also receive a Kinetic Tone & Tighten facial massage using the latest technology. This awesome facial concludes with a hydrating serum infusion treatment using our facial misting wand. You'll feel toned and hydrated for days.
BT-Micro Ultrasonic Facial
BT-Micro Ultrasonic Facial Using the latest technology, this facial provides ultrasonic exfoliation and product penetration. This power-packed express treatment includes, cleansing, exfoliation, and our special Botox®-like serum that includes Hyaluronic acid and Collagen to hydrate and firm the skin, while reducing the appearance of expression aging.
---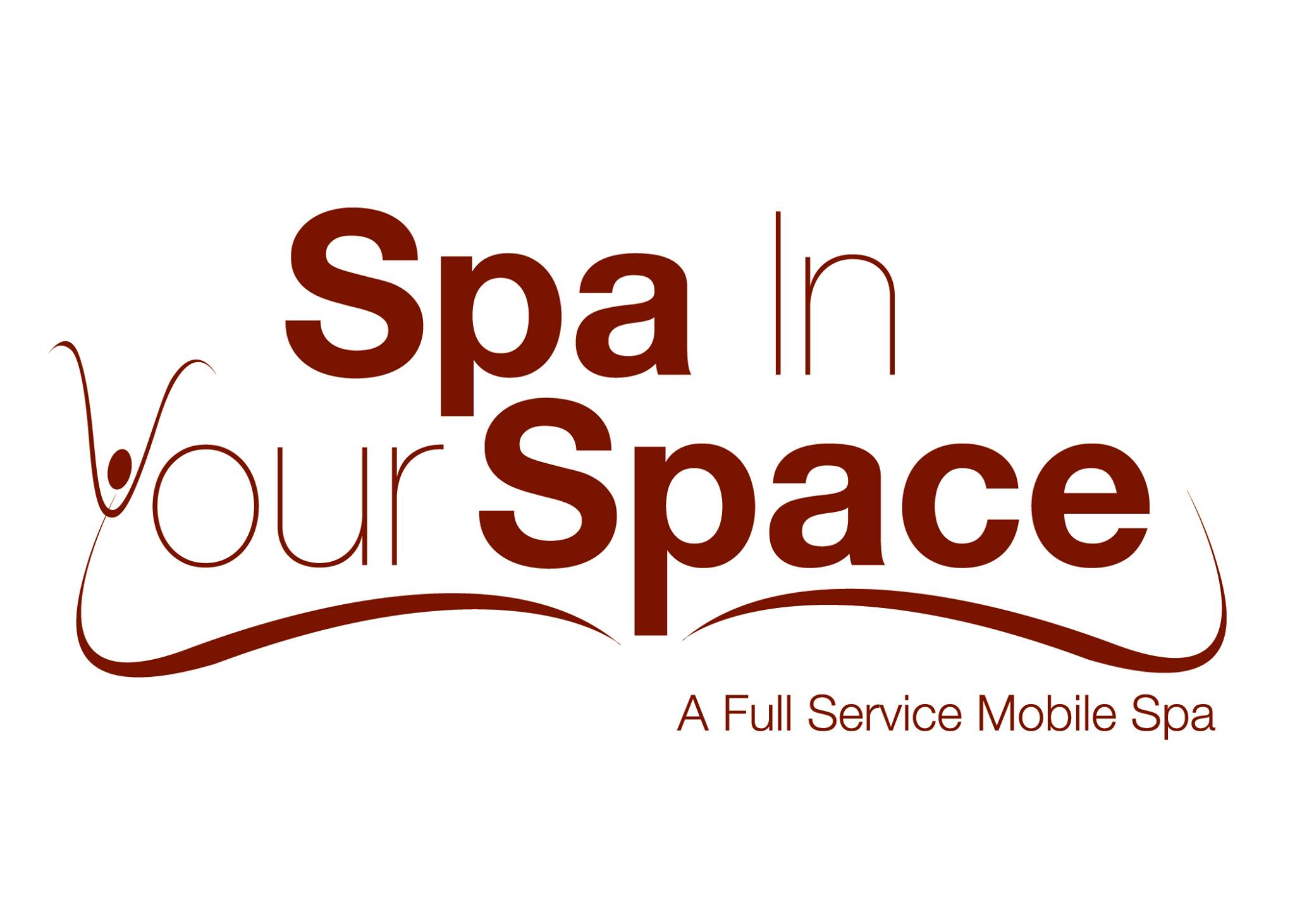 Reserve Your Spa Party or Corporate Event Now!
Complete the online Reservation Request Form to check availability of your requested date and time.
Reserve Your Spa Party or Corporate Event Now!
Please click the button below to provide us with information for your upcoming Spa Party or Corporate event.
Reservation Request Form