Eyelash Extension$99 Per Person/Introductory Offer ($225 regular price)
EYELASHES Eyelash Extensions - Natural-looking Faux Mink Eyelash Extensions last for 2-3 months. A single extension is applied to each individual lash for natural looking length and volume. 90-120 min application time. (1 Person Only)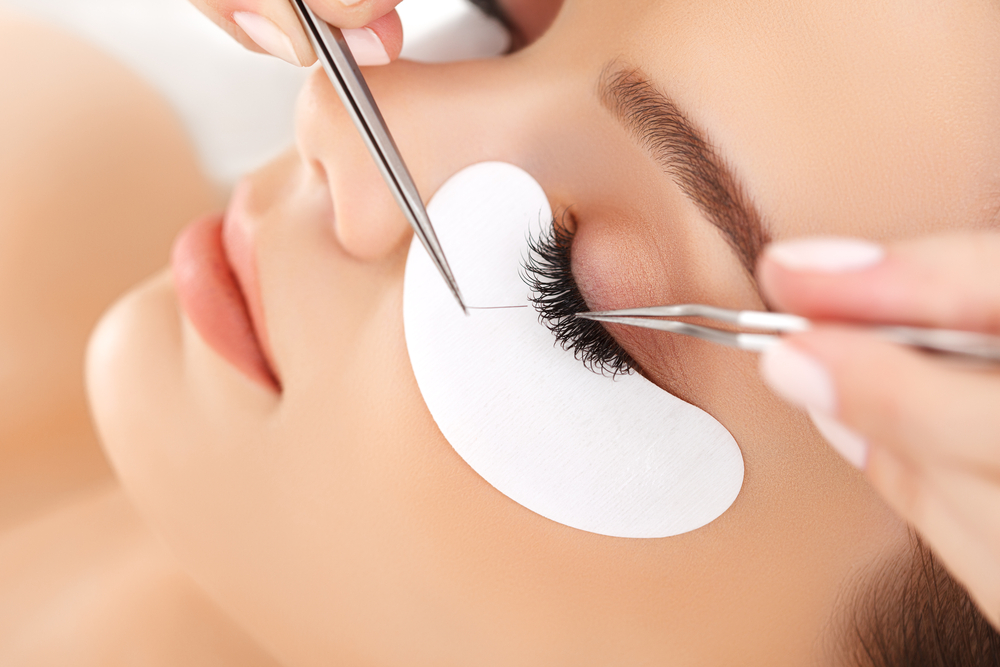 Purchase Now!
---
Fragrance Party$60 Per Person
Have a great experience with our Fragrance bar as our fragrance specialist assist you in creating your very own Signature Scent. Each guest will take home a beautiful purse spray of the perfume they created. The Fragrance Bar is unisex allowing men to create a Signature Cologne for themselves. (Minimum 3 Guests)
Sassy Makeover$45 Per Treatment
A sassy day or evening look that focuses on providing glamorous eyes, lips and cheeks. A great time to experiment and try a new look or learn some new makeup tips.
Eyelash Strip$15 Per Person
An eyelash strip is applied to your natural lashes. The eyelash strip is reusable, a storage tray is provided to keep them for future use.
Eye Brow or Eye Lash Tint$15 Per Person
Provides the semi permanent tinting of your eyebrows or eyelashes. To darken, deepen or enhance pre-existing natural color.
---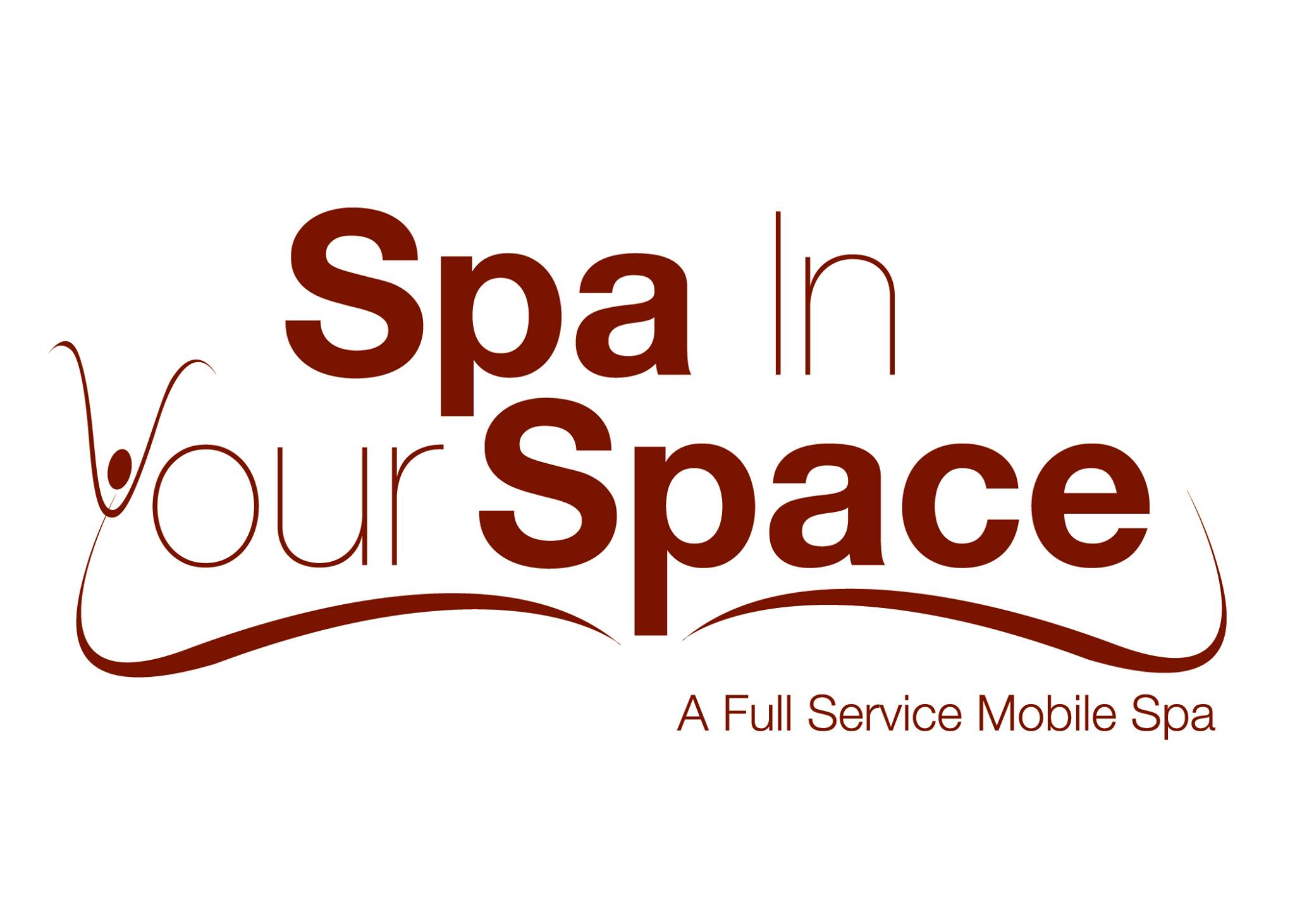 Reserve Your Spa Party or Corporate Event Now!
Complete the online Reservation Request Form to check availability of your requested date and time.
Reserve Your Spa Party or Corporate Event Now!
Please click the button below to provide us with information for your upcoming Spa Party or Corporate Event.
Reservation Request Form